Your Custom Design Service Expert
We proudly work with contractors, designers, and homeowners to build stunning outdoor spaces. We create custom designs that meet your client's needs. Depending on the choice of our customers, we build a sketch and share it with them. We only proceed when you are satisfied with our design. 
If you are looking for a private escape in your backyard, we are happy to coordinate with you. No matter the size or scope, we always deliver the best results at reliable rates. We handle masonry contracts with a professional approach to ensure the best outcome. 
From fire pits to retaining walls to brick mailboxes, we have experience in everything. No matter whether you want to start from scratch or just decorate your space, we will do it for you. 
Whether you have a complete sketch in your mind or have no idea about the project, you can rely on Kelowna Pro Masonry. During our consultation, we will help you share your thoughts and leave the rest to us. 
Request A Free Instant Quote
Experience the Magic of Stone Work and Create a Unique and Captivating Atmosphere
For centuries, mankind is using stones to build long-lasting and innovative structures. They are tough, reliable, and look great at the same time. Mostly, stones have Unique Patterns, which make them stand out from the crowd. 
Whether you are designing a retaining wall or building a mailbox, stones are a good option for any structure. Combining our stonework experience, it is guaranteed that you will be surprised at the end of the project. 
Apart from natural stones, we also use artificial ones. Both have their advantages which makes them a better option in certain circumstances. For instance, artificial stones are available in custom sizes, many colors, and are less in weight. It requires less labor cost compared to natural stone.
Natural stones are durable, reusable, weather-resistance, and heavy. Most importantly, you don't see their color fading for centuries. Due to their heavy weight, they offer extra stability. However, they are difficult to manage which required more labor. Natural Stone is a good option for outdoor construction while the manufactured stone is worth using inside. Talk to our professionals and we will guide you on what's the suitable option for you.  After all, your masonry contractor in Kelowna should use a wide array of stones, bricks, blocks to give you the best option possible to complete your projects.
Schedule a Meeting and Start building
Being one of the most reputable Kelowna masonry contractors, we welcome you to schedule a consultation with us. Our experience of years in the business explains our expertise. We have served thousands of clients and the list continues.
For those who want to create something really unique, something that meets your house standards, you can trust our masonry services. For every project, we assign a dedicated professional to take care of it. Our team ensures on-team completion and the highest level of quality. 
If you are all set to transform your yard into an exceptional outdoor space, give us a call and discuss your ideas.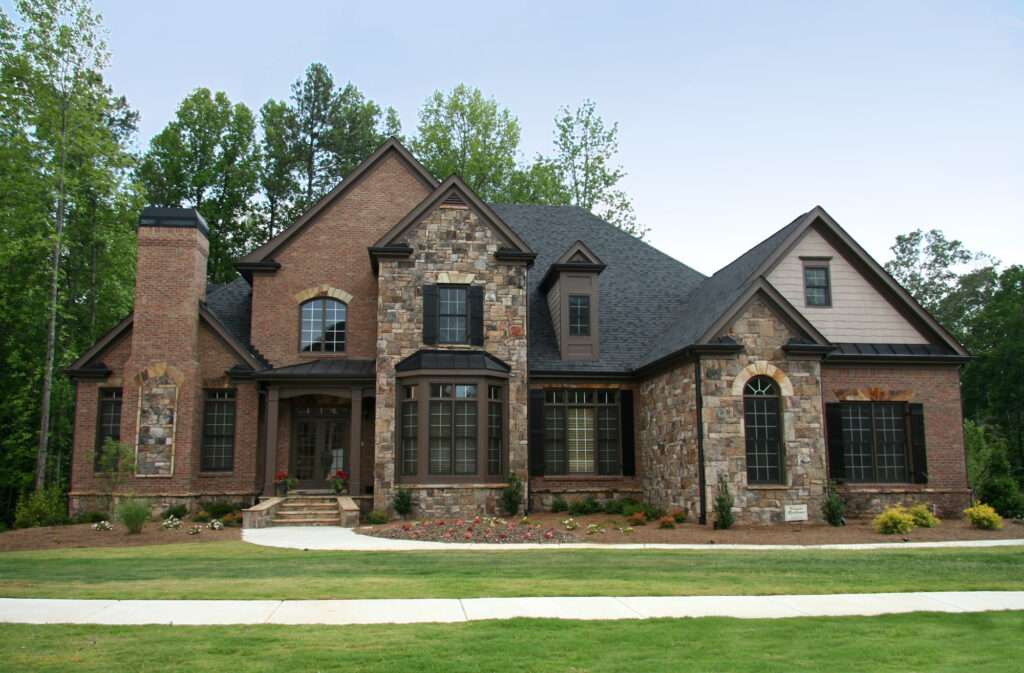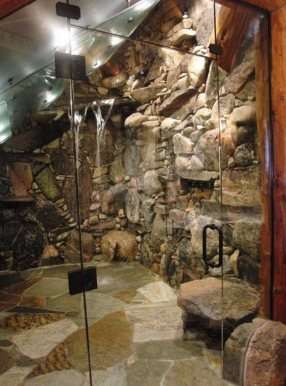 Buying a plastic mailbox may sound like an affordable option that looks for a while. However, it is a bad move in the long run. Most likely, kids will knock it down as a fun activity. Even if you save it from kids, it can't handle the outdoor climate conditions for long. 
Having a permanent mailbox is always a better solution. Our masonry  company offers mailbox construction at reasonable rates. We offer custom designs to ensure it looks good with your house. 
If you need a brick mailbox that will last forever, you can trust us. Give us a call and our professional brick mailbox contractors will be at your doorstep to help you.