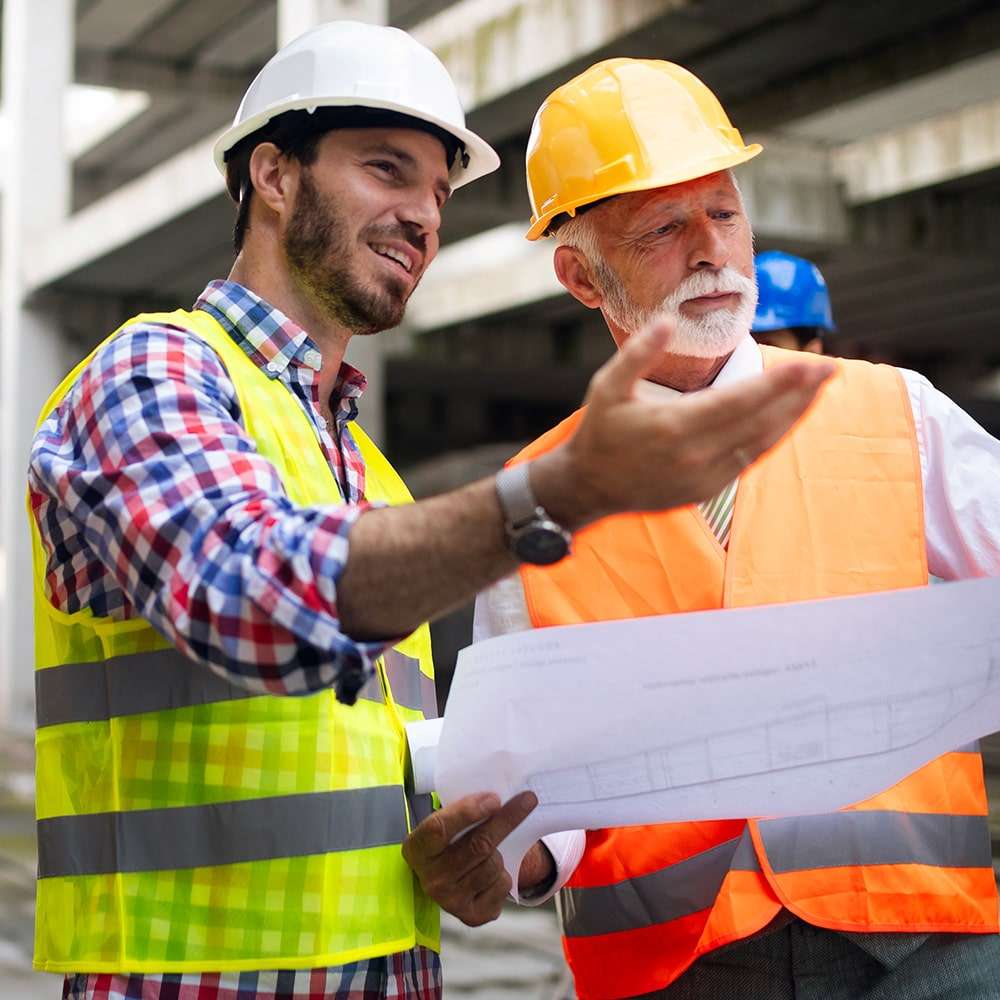 As a full-service masonry contractor in Kelowna, we take great satisfaction in offering high-quality stonework services to both homes and business owners, whether , it be for brand-new construction, remodeling, or restoration.
We are capable of working with a variety of materials, including glass, cinder, cinder blocks, stones, and bricks.
In addition, our business may build new brick walls, walkways, staircases, BBQ pits or outdoor kitchens, waterfalls, or even garden bridges to improve and beautify your yards. We also fix any masonry issues you may have, including settlement-related cracks, leaks inside those fractures, and more. Also, we can offer waterproofing, brick cleaning, stain removal, and many other services.
With our wide range of services combined with expertise in this industry, we can undoubtedly produce satisfied and happy customers. The workmanship that we offer is superb and cannot be matched by just anyone.
Kelowna Pro Masonry offers a personable service. We are a small but skilled company that is easy to deal with. We guarantee our work with quality, communication, personalized relation and we don't 
Providing quality work and leaving our name with our work. We are taking pride in doing the best work. We are there to satisfy our customers. Our goal is simple!
Our Kelowna paver professionals are focused to offer modern solutions to our clients. Being a family-owned company, we want to build a positive reputation for our upcoming generations. It enables us to provide unparalleled services to our commercial and residential clients. Give us a call and discuss your ideas with our specialists. We will visit the site and ensure the best cooperation till the end of the project.
Your safety is our concern. Therefore, we strive to use the right tools, equipment, and materials of the highest quality. We keep you in the loop in case of anything and discuss any potential disaster beforehand. Also, we secure permits that ensure regular inspections by qualified Engineers – who can pinpoint issues early on – potentially averting a disaster.
Our First Priority is Quality Work. We Promise You The Best
Need Something Specific? Your dream home is just a click away.