You really Want to Have A Stucco House?
The Stucco Experts at Kelowna Pro Masonry, know that stucco is more than just a building material. It's a story of strength and endurance, of protecting homes from the harshest elements. With our expert craftsmanship, we transform ordinary walls into works of art that stand the test of time. We strive to be the Best Stucco Contractor in Kelowna!!
Imagine a home, nestled in the heart of Kelowna, surrounded by breathtaking views. What are your needs? A Stucco House Exterior? The sun beats down, the wind howls, but inside, there is peace and tranquility. That's the power of stucco. It not only beautifies your home, but it also shields it from the unpredictable Canadian weather. Trust us, the experts at Kelowna Pro Masonry, to bring your stucco dreams to life.
Stucco is a type of plaster made of cement, sand, and lime. It is often used as a decorative finish for both interior and exterior walls. It has many benefits including its durability, fire-resistance, sound-proofing, and insulation. In addition to its aesthetic appeal, stucco is also easy to install and maintain.
What are the Types of Stucco
There are many types, from traditional to synthetic. Each type has its own advantages and disadvantages. Traditional stucco is made from cement, sand, and lime and is ideal for exterior walls and ceilings. Synthetic Stucco, such as EIFS, is more lightweight and can be used for interior and exterior applications.
Request A Free Instant Quote
The installation requires a high level of skill and experience. KPM will prepare the surface, mix the stucco, and apply it using the appropriate techniques to ensure a long-lasting finish.
Stucco Finishes And Structure
Stucco is available in a variety of textures and colors. A contractor will help you create a unique look for your home or business by choosing the right finish and structure. The most popular finishes include smooth, sand finish, and textured.
Stucco Repairs and Maintenance are essential for keeping it in top condition. If needed, Kelowna Pro Masonry will inspect for signs of damage and any problems that arise. We also help with stucco painting and cleaning.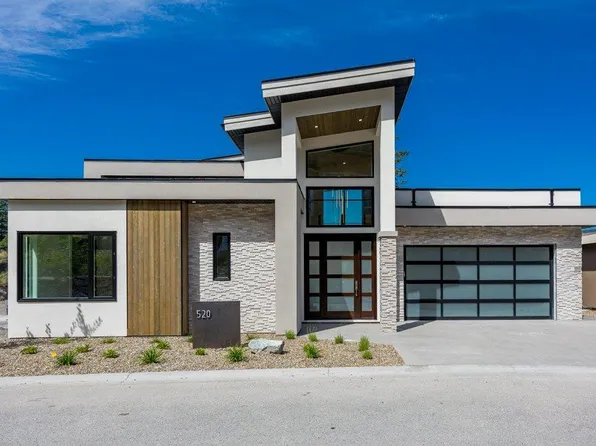 Waterproofing Stucco for Durability
Waterproofing is an important step in protecting it from water damage. Your Stucco Contractor will help you choose the right waterproofing materials and apply them correctly to ensure long-lasting protection.
What is the Cost and Budget Consideration?
The cost of Stucco Installation can vary depending on the type, the size of the area, and the complexity of the job. At KPM, we provide an accurate estimate of the cost and help you create a budget that meets your needs.
What type of Stucco is used in BC?
Traditional stucco, which is made of cement, sand, and lime, is the most common type of stucco used in Florida.
Why Do houses in BC uses Stucco?
Stucco is an ideal material for homes in BC due to its durability, fire-resistance, sound-proofing, and insulation. It is also resistant to moisture and can be applied to both interior and exterior walls.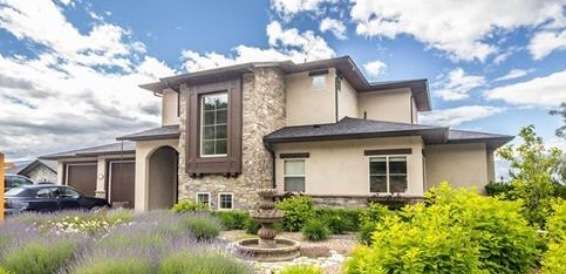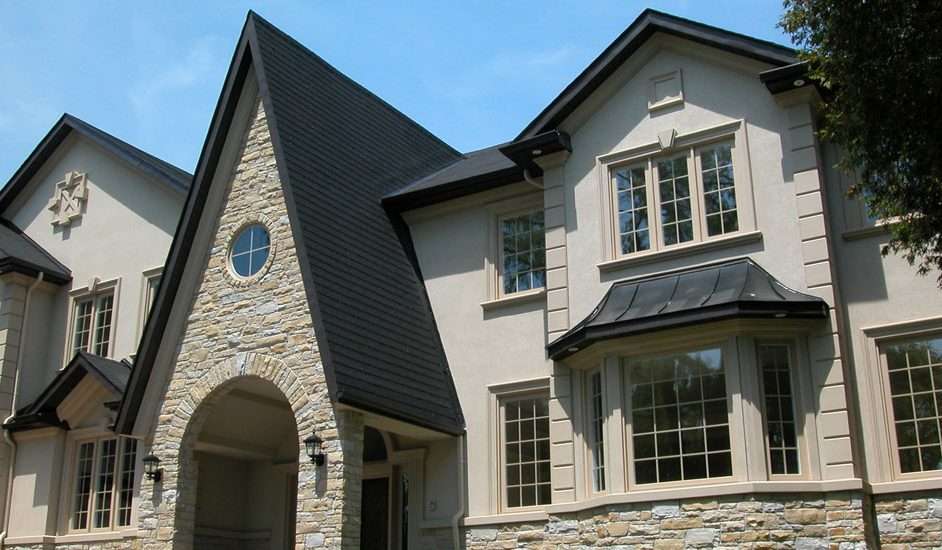 What's the difference between Stucco And Parging?
At Kelowna Pro Masonry, we know the difference between stucco and parging can make or break your project. Stucco offers a sleek, modern finish, while parging provides a protective layer that adds durability and strength. Trust our expertise for flawless results.
When it comes to stucco, our team at Kelowna Pro Masonry knows how to deliver a flawless finish that will impress. With its smooth texture and clean lines, stucco adds a touch of elegance to any building. But don't overlook the importance of parging – it's the unsung hero that protects your structure from the elements and adds years to its lifespan. Trust us to get the job done right.
Yes We do Stucco Painting As Well
With our stucco painting services, your home will not only look great but also be protected from the elements. Our skilled painters will carefully prepare the surface, ensuring that any cracks or imperfections are properly repaired before applying the paint. We take pride in our attention to detail and guarantee a long-lasting and beautiful result. Let us enhance the curb appeal of your home with our professional stucco painting services.
Simply Call The Best Stucco Installation Company in Kelowna!
At Kelowna Pro Masonry, we take pride in being the top stucco contractor in town. Our skilled team of experts is dedicated to delivering exceptional results that exceed your expectations. With our attention to detail and commitment to quality, you can trust us to transform your home into a masterpiece. Experience the difference with Kelowna Pro Masonry.
When it comes to stucco contractors, there's no one better than Kelowna Pro Masonry. Our passion for perfection and commitment to excellence sets us apart from the competition. Whether you need a small repair or a complete stucco installation, our team of professionals will ensure that your project is completed to the highest standards. Trust Kelowna Pro Masonry for all your stucco needs.