Masonry Restoration Company Kelowna, BC
Regardless of your home style or built quality, you need masonry repair after some time. From an aging chimney to damaged brick walls, many things require maintenance after regular intervals. 
Fortunately, masonry is one of the oldest yet long-lasting methods to build homes. At Kelowna Pro Masonry, we have been offering repair services for years. From historic  to modern construction, we can help you with everything.
Defects outside the construction contract are bound to happen during construction. And they can be noticed through reasonable inspection. Restoration is and important part of the skill that a well rounded masonry contractor should have in his pocket. 
Defects are due to design deficiencies, specification problems, material deficiencies, and labor deficiencies.
Regardless of the cause, whenever defects are apparent, remedial work should be carried out to correct them. At Kelowna Masonry, we do do all your Masonry Repairs.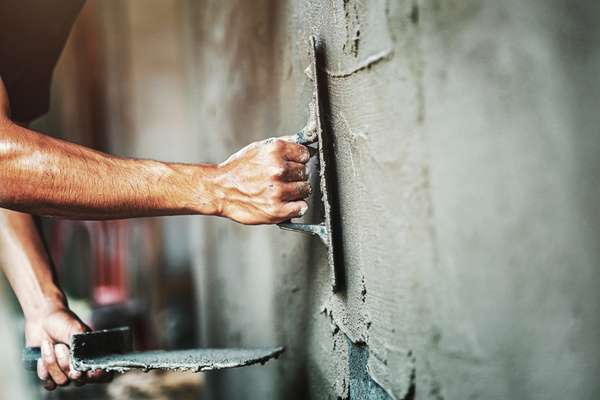 Request A Free Instant Quote
Transform your worn-out bricks into stunning masterpieces
Bricks are one of the oldest and most versatile materials of construction. Despite the new materials coming into the market, people still rely on bricks. Thanks to its long-lasting effect, most people use bricks and they get old as well. If you notice any changes in brick surfaces, you need to talk to a professional.
Regardless you want to face-lift bricks or add missing mortar, we can assist you. With our specialized tuck pointing services, we ensure a balanced appearance. 
Cracked Mortar and the consequent water infiltration accounts for most damages in commercial masonry constructions. The downside is these damages develop slowly and are undetectable.
Tuckpointing: The Ultimate Solution for Cracked Bricks and Damaged Masonry
Tuck Pointing is commonly known as repointing or pointing. It involves replacing an old mortar with a new one. Due to aging, or environmental damage, tuck pointing is essential to ensure stability. Most importantly, it saves the structure from further damage. 
In addition, you may need repairs due to water damage. With time, you notice that your structure is crumbling, which means you need tuckpointing as soon as possible. It will stop further damage. 
In any of the above conditions, maintenance must be conducted professionally and Masonry Kelowna Pro has all the needed experience. Before we select the new mortar, our masons will remove an even amount of old mortar. We apply several layers and ensure that the new mortar matches with old one.
From fireplaces to retaining walls to chimney crowns, we can fix everything for you regardless of the materials used. We also offer foundation waterproofing with chemical treatment.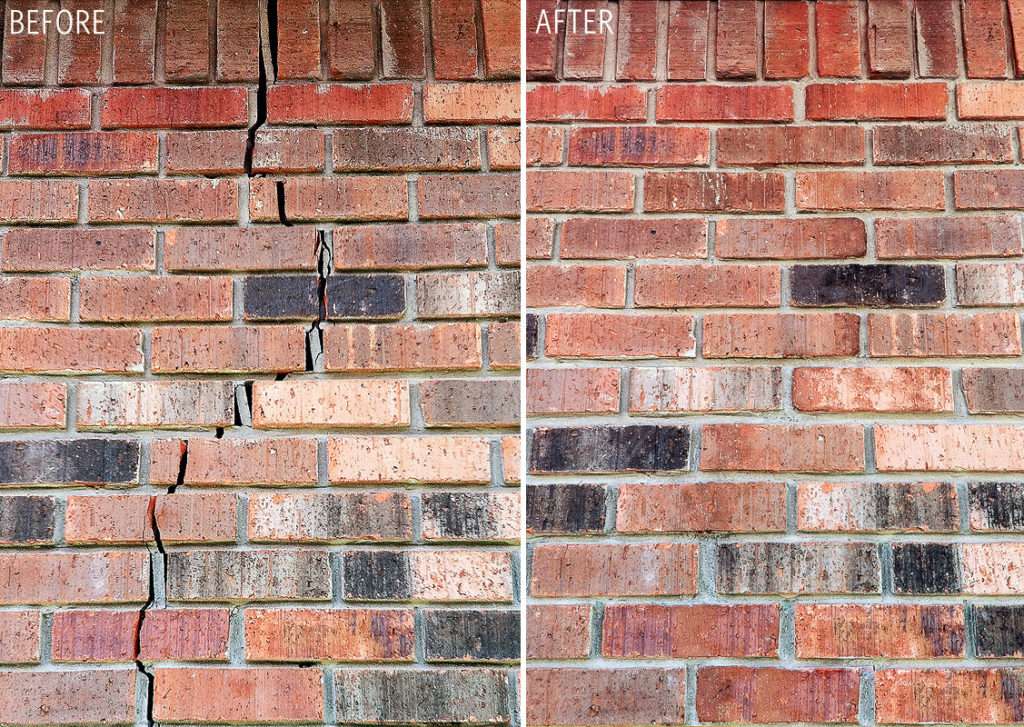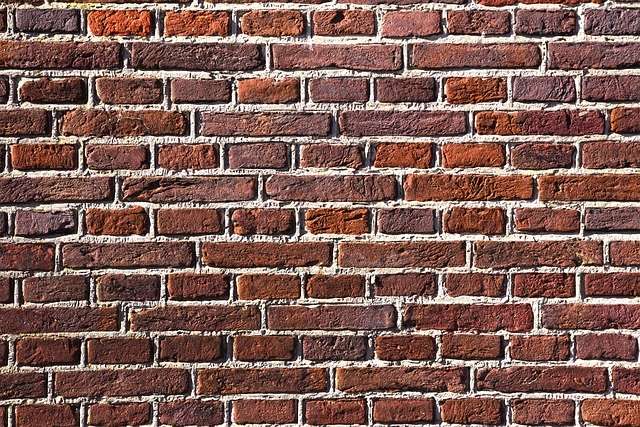 Rejuvenate Your Crown - Embrace the Journey to Royal Resilience!
The Crown is the cement layer at the top of the chimney. It survives environmental conditions, moisture, sealing out wind, and animals. Fortunately, reliable crowns are created with reinforcing fibers and concrete. Adding these fibers to the concrete mixture enhances their strength resulting in a reliable crown. 
Apart from the material, the design and structure also mean a lot. Thickness and overhang are the most important factors that decide the life of a crown. At Masonry Kelowna Pro, we recommend at least three inches thickness of the crown. 
Masonry and Foundation Waterproofing
Foundation is the most important part of any construction. Giving it enough attention and proper care can save you from a lot of trouble in the future. With chemical treatment, we offer a foundation waterproofing service in Kelowna and the surrounding. 
Due to ground pressure, the chances of water absorption in the foundation are much more than in other parts of the building. In case of leakage and seepage, your building's foundation takes serious damage. With quality waterproofing, you can avoid this damage forever.
At Kelowna Pro Masonry, we offer waterproofing services that are unmatchable in the town. Invite us to visit your site and help you strengthen your structure RESIDENTIAL or COMMERCIAL.
The Brick Experts in The Okanagan Valley
Kelowna Pro Masonry, the trusted name in masonry repair. Our skilled craftsmen are dedicated to restoring the beauty and integrity of your home. Experience the difference with our top-quality materials and expert techniques. Trust Kelowna Pro Masonry for all your masonry repair needs.
Don't settle for less when it comes to your home. Choose Kelowna Pro Masonry and let our team of professionals bring your vision to life. From small repairs to complete renovations, we have the knowledge and expertise to handle any project. Contact us today for a free consultation.